About 
Safein is a decentralized blockchain-based identity management platform. It provides a complete KYC solution for businesses and a universal verified account for user
A revolutionary solution for
bothbusinesses and users
Businesses receive a complete
KYC solution
Forget hiring staff, training costs, seeking legal advice, setting up IT infrastructure and dealing with fraudulent users. Safein will provide a quick and simple to integrate solution for all your KYC issues. Onboarding new users has never been cheaper.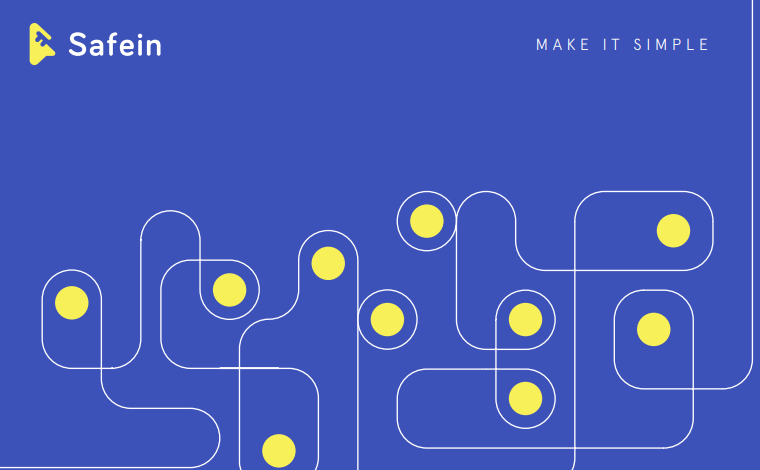 Users get access to websites with a
single click
Safein allows users to sign up and log in to new websites with one click. Forget tedious registrations and lost passwords. You will get instant access to any services online.
Users control
their data
With Safein, you're always in control of what websites know about you. You can login online anonymously, or only share data the website really needs. On our web panel and mobile app, you'll see your entire activity history, including registrations and logins.