Midex
The licensed exchange in the heart of Financial Platform
About
Midex is a fully functional cryptocurrency exchange.
Price
1 MDX = 0.00161 ETH
What is Midex now? 

Working Exchange.
The exchange is already licensed and operational, you can try it here We sell tokens for filling the exchange with liquidity and for further developing the financial platform.
     BTC/USD
     -4.92%          24h exchange
     10996.9339   Buy price
The first innovative cryptocurrency financial platform.
Midex's instruments and services provide unique solutions on the basis of blockchain, which has no extant analogues in the world and offers revolutionary solutions regarding the consolidation of the world of cryptocurrencies and classical finance systems. The combination of neural networks and smart-contracts controls the majority of processes within the Midex ecosystem, thus eliminating the possibility of mistakes and compromises.
Why MDX tokens?
Because your money should work.
UP TO 20% OF COMMISSION revenue may be distributed to the token holders in the future Midex token holdes fund consists of 20 % of daily commisions from operations on exchange and other services. This fund is distributed among token holders accordingly to their stakes.
Get special internal Midex functionality with MDX tokens Increase your cash withdrawal or transaction limit and get the manual cash fees discount
Become the privileged part of  of Midex! You may get a privilege to exchange your tokens into the shares in the future
Monetizing Visual Content
Monetizing Visual Content
Marketplace Platform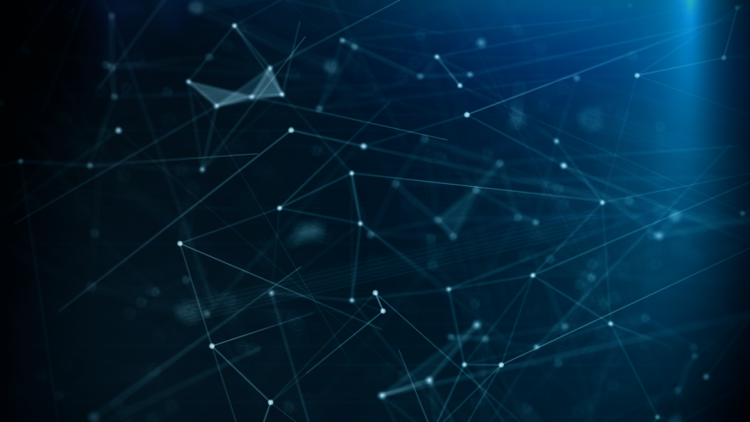 How to control it?
Midex private blockchain commits all transactions to Midex public blockchain and issues a hash of this transaction for which any user can check the operation status through the web interface and find out the details about sender, recipient, date and thereby confirm any operation.
Foundational Documents
To help you gain a deeper understanding of the market context, mathematical model, and token mechanisms behind Cardstack project, our team has prepared 4 additional papers for your review.   
Already done
Cryptocurrency exchange
Exchange service
EscrowWeb-platform
Quotes aggregator
Development in progress
P2P loans marketplace
Asset management
Acceptance of payments
Trading API Mobile applications
PI liсense
Participation in SWIFT
Blockchain
Ready for investments
Creation of Midex
Coin Lending
Educational program
MidexSecure system
Social trade network
Ready for investments
Venture investment
Insurance Broker services
ICO Marketplace
Made with ❤ for Crypto–maniacs by Crypto-maniacs.