ICO Tokens with active bonus:
Cryptocurrency exchange-bot that works flawlessly inside your Telegram App.
Bonus tier lvl 2/6
75%  ·  +50%  ·  35%   ·   30%   ·   25%  ·   20%
The Backbone Of Modern Work Agreements. Transparent contracts. Drastically reduced overhead costs. And instant payments.
The easiest way to exchange real goods for cryptocurrency and vice versa.
The World's Biggest
Crowdfunded Crypto Mining
Operation
Bonus tier lvl 3/5
+50%  ·  +35%  ·  +30%   ·  25%  ·  20%
The decentralized ecosystem for the self employed
Entertainment production studio and distributor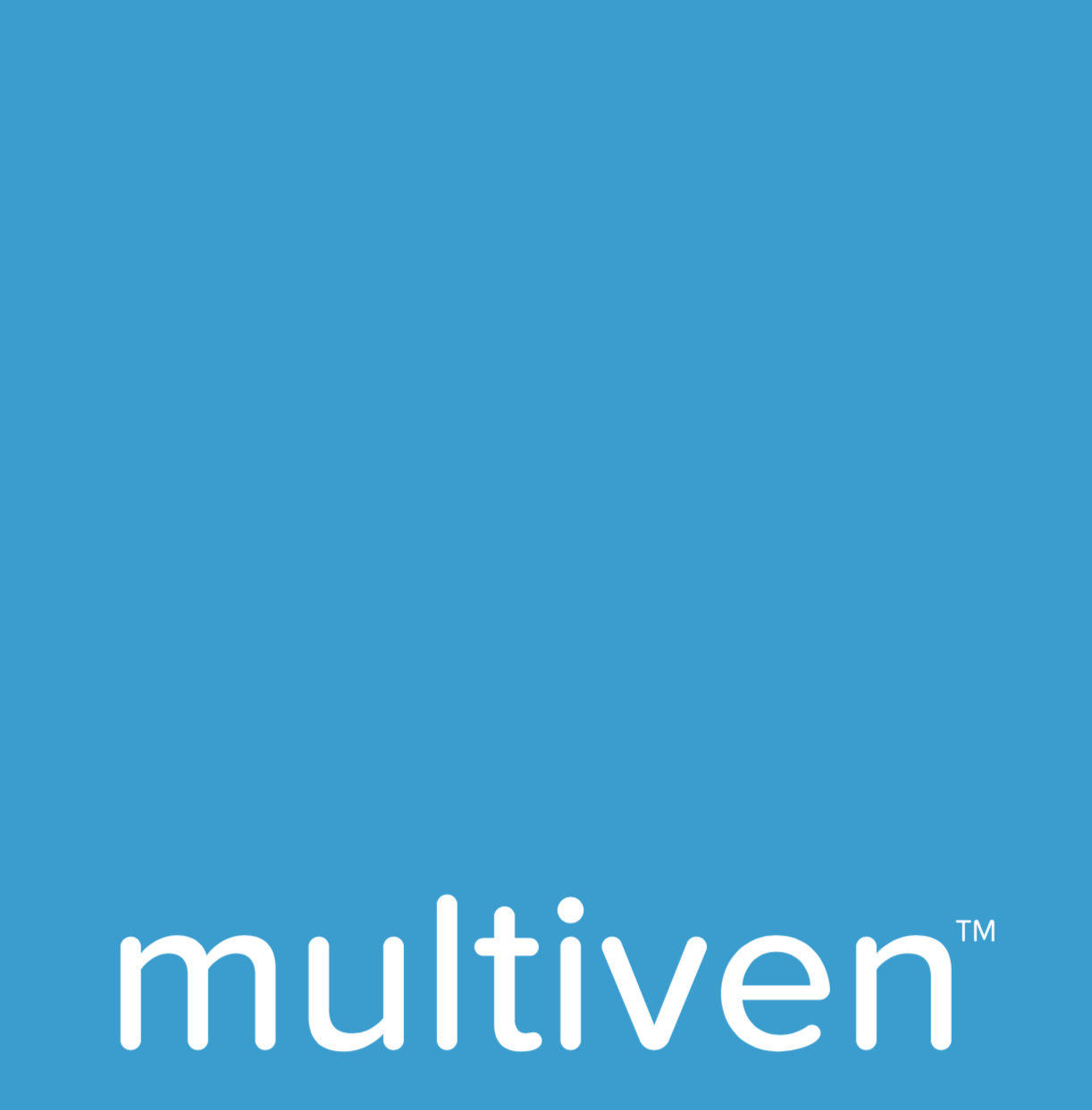 The world's first blockchain-based marketplace for the global
$3 Trillion IT products and services Industry.
DACC is the world's first content-based blockchain that features identity and access management (IAM) at the infrastructure level.
We disrupt multi-trillion dollar industries
Low Cost, High Speed, Broad Scalability, and Strong Security.
Swiss Blockchain-Asset Rating
The world's First Digital Asset Finance Service Platform
Blockchain hotel booking platform unlocking unprecedented value for hotels and customers around the world.
Price
30.0 GET = 0.01 ETH
The licensed exchange in the heart of Financial Platform
Price
1 MID = 0.00161 ETH
Bonus tier lvl 3/5
+50%  ·  +35%  ·  +30%   ·  25%  ·  20%
Simple and convenient investment in real estate based on BLOCKCHAIN technology.
Decentralised Meal Sharing on Blockchain
AI & Robotics EcosystemPowered By Blockchain
Price
1.25 USD  = 1 token
EXMO Coin is a unique business model in the cryptocurrency world, as it enables investors to grow their crypto capital while staying confident about their investment security.
Watch Movies. Fund Films. Get Cryptos. Repeat.

SKYFchain's ICO has been highly rated by the most reputable ICO trackers
Price
195 USD = 3000 tokens
BLOCKCHAIN BASED PLATFORM

Wemark is a blockchain-based marketplace for digital content, starting with photos.
AI BlockChain for Decentralized Economy
Project evaluation, syndicated investments and asset management
Project evaluation, syndicated investments and asset management
Made with ❤ for Crypto–maniacs by Crypto-maniacs.